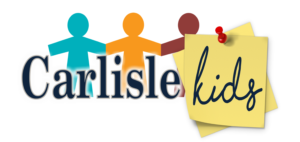 The Bible tells us that children are a blessing from the Lord. We recognize that they are individual masterpieces crafted in the image of God. It is our desire to help them discover all that God has for them. Part of this process is supporting and encouraging parents to fulfill the role God has given them.
Palm Sunday Brunch
Apple Muffins with orange juice, fresh fruit, scrambled eggs, and crisp bacon. Decorate the table with palm fronds and read Matthew 21:1-11
Apple Muffins
1 cup of chopped apples (pared and thinly sliced before chopping
1/4 cup sugar
1 egg, well beaten
2/3 cup of milk
1/4 cup of butter
2 cups of flour
1/3 tsp of salt
1/2 tsp of cinnamon
1/4 cup of sugar
4 tsp of baking powder
In a large bowl, mix together apples and 1/4 cup of sugar. Blend the egg. Add milk and butter; mix together lightly. Sift in dry ingredients: flour, salt, cinnamon, sugar, and baking powder. Mix together well. Spoon into greased or paper-lined muffin tins. In separate bowl mix together topping: 4 tbsp. melted butler, 2 tbsp of sugar, and 1 tsp of cinnamon. Add toppings to each muffin. Bake at 350 degrees for 20 minutes. Makes 12 muffins.